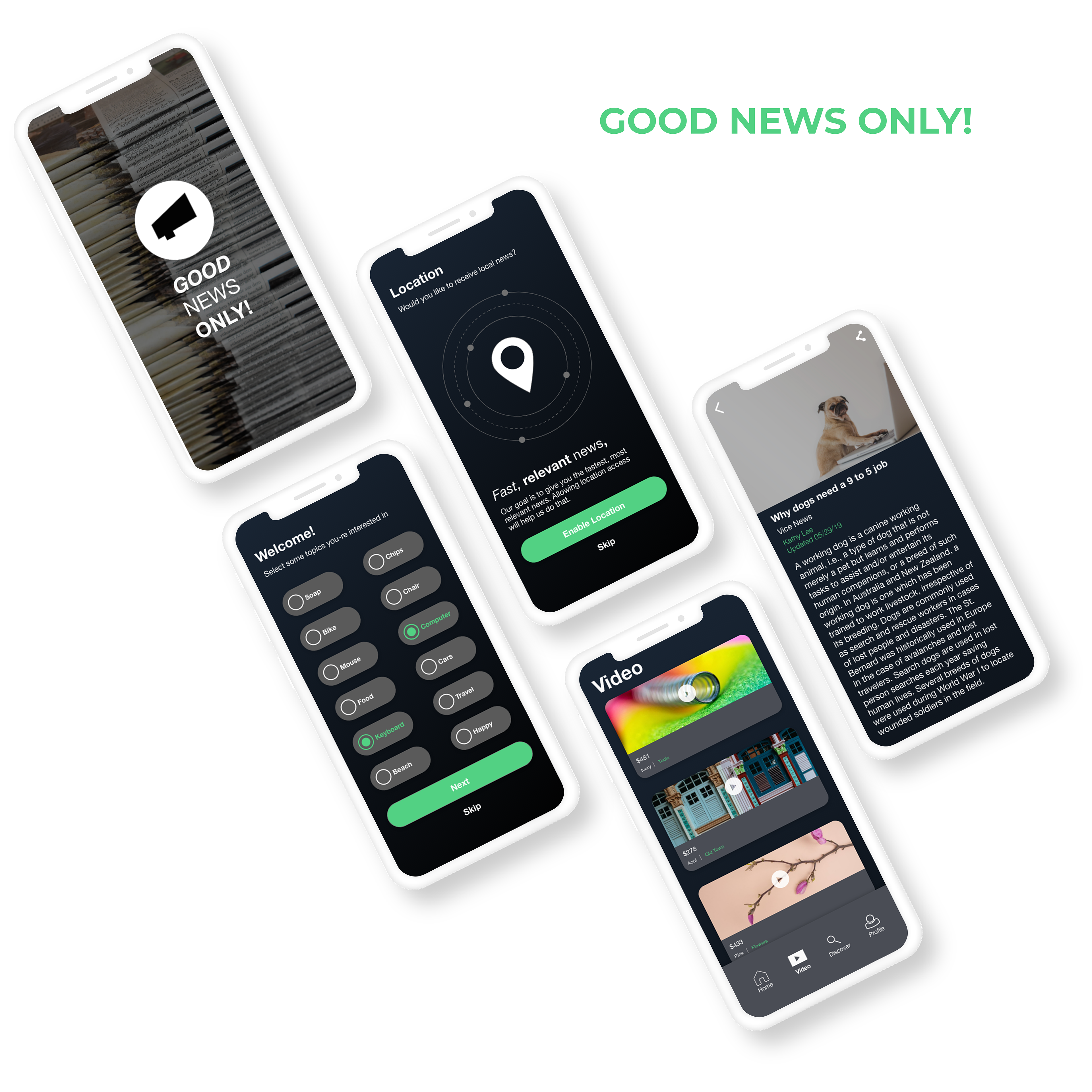 The amount of information we get 24/7 on the internet can be overwhelming and it can become a problem when it comes to loosing perspective on todays news.
Managing multiple news sources can be difficult, especially when you have many options and many news covers simultaneously around the world. 
Without a system, it is impossible to prioritised, manage, or read full news articles to be informed not only the bad news but to read the good things are also happening in the world without feeling overwhelmed.
The research made it evident how different users would use the app differently. User profile 1 based on their goals and tasks.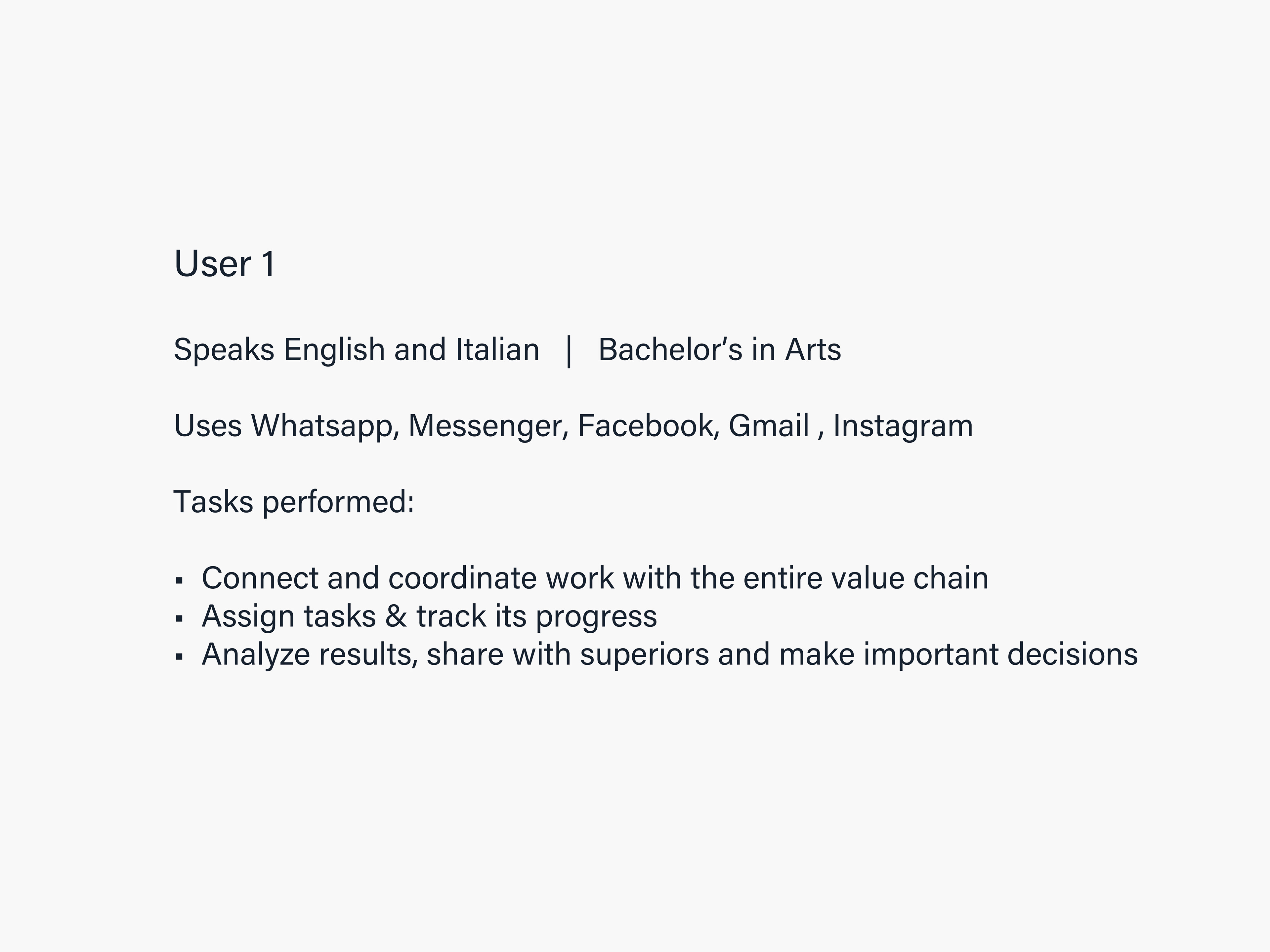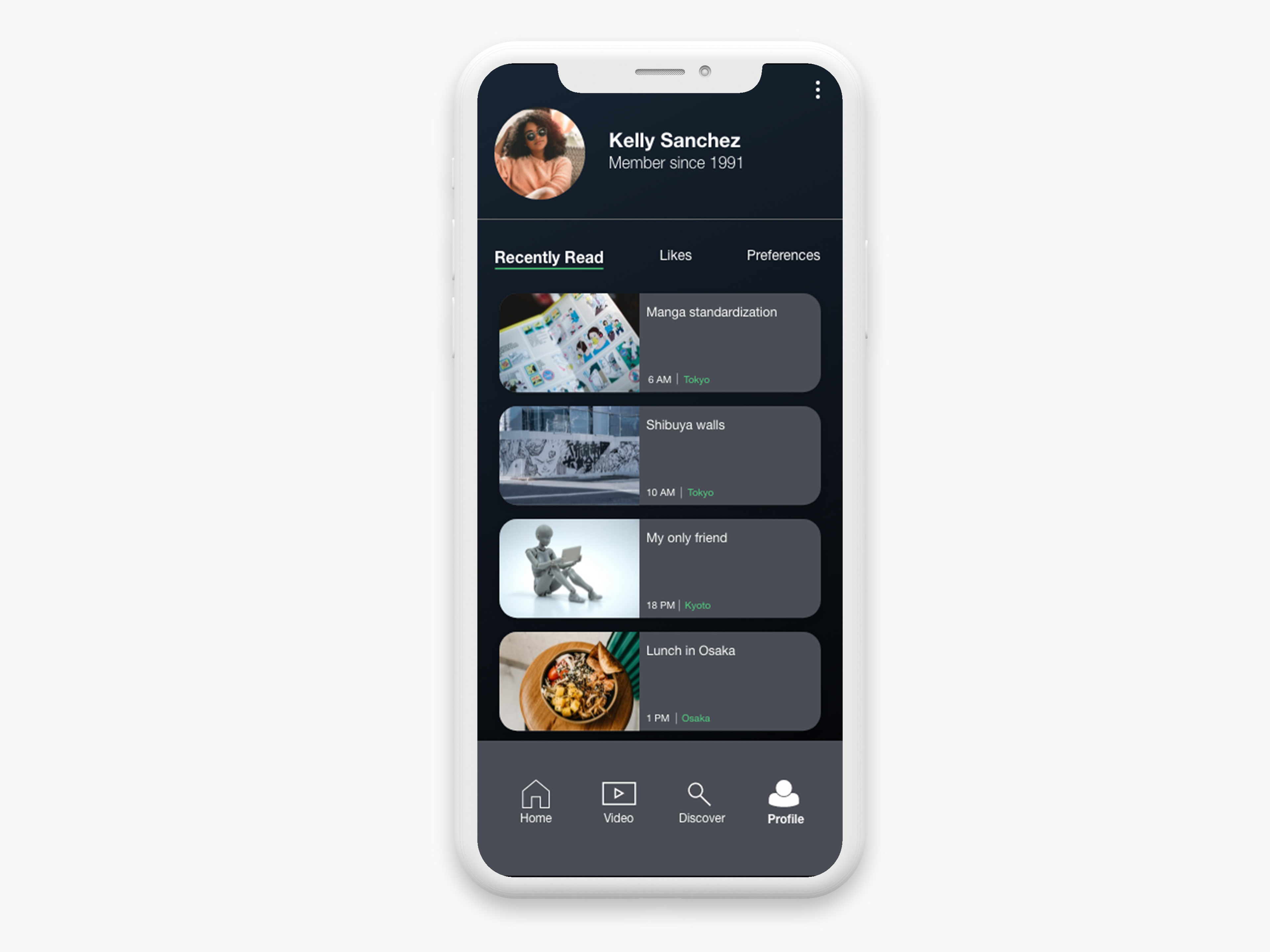 I started creating the information architecture and low-fi concepts for primary use cases.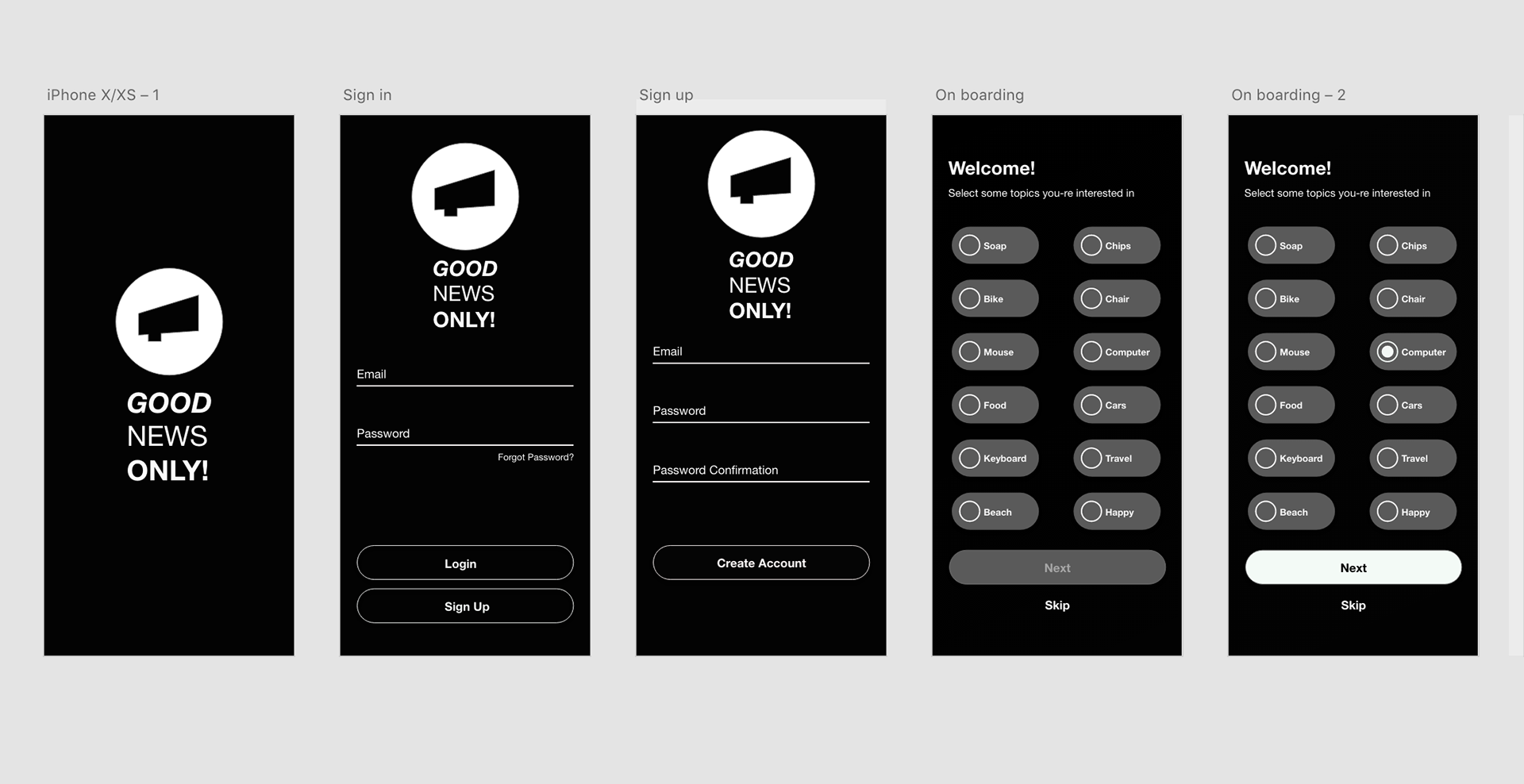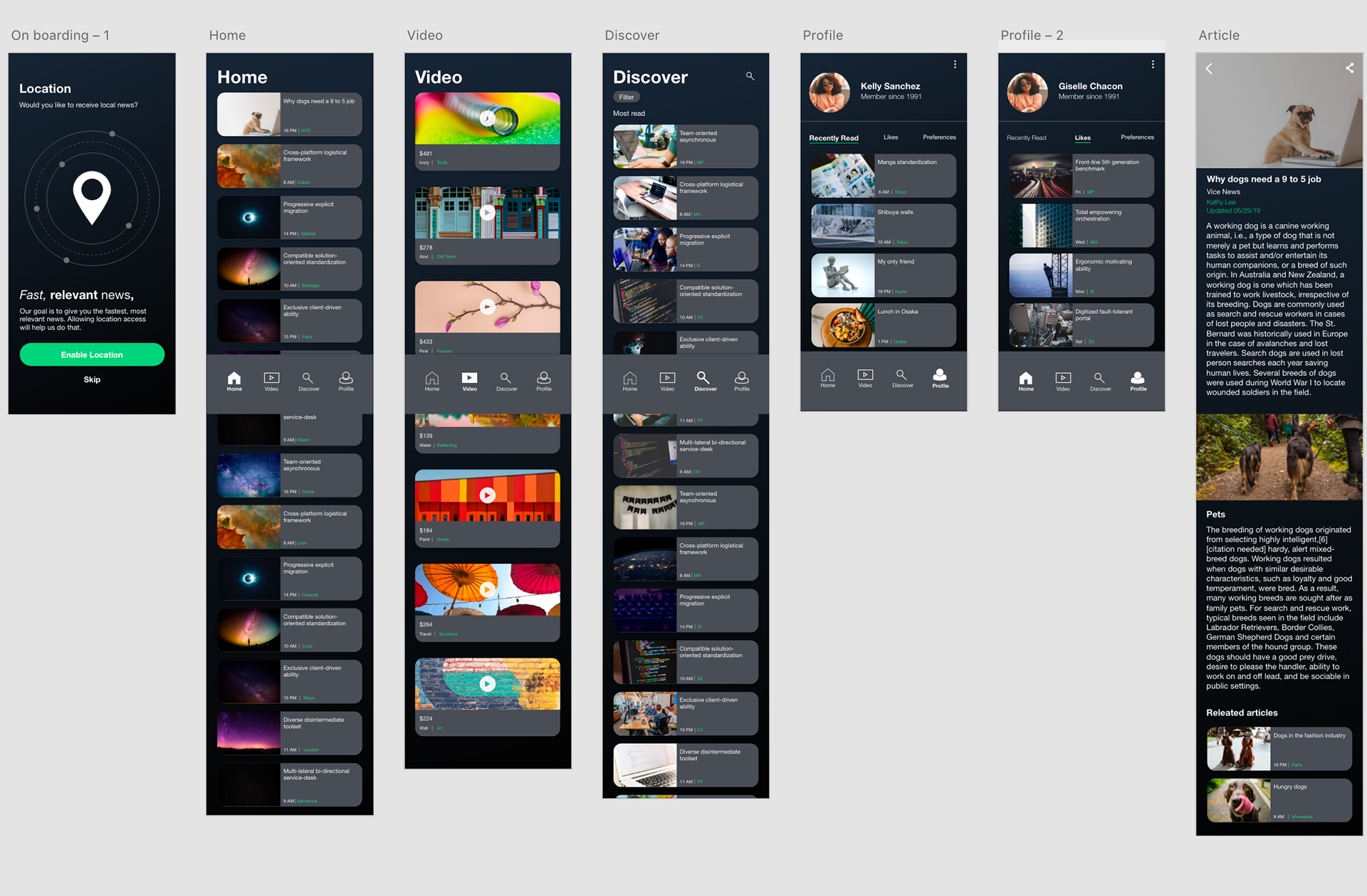 GOOD NEW ONLY makes it easy to connect and coordinate with all news articles – wherever they are – using a simple-to-use filter newsfeed.
Efficiently manage your news article  save them for later, share to a friend. View built-in reports to get insights for faster decision making when it comes to choosing what to read.
Creating an account securely to ensure all the data is protected and user privacy is maintained.
Explore video and home news feed
Read full article and share it
1. Simplicity is strength
As a designer, we are often attracted to trendy and out of the box designs.  But, We must always remember the 'why'. The primary goal is to understand the user, their problems and then come up with a design that solves it.
Create a strategic plan to launch a project. This helps deal with out-of-scope requests that could potentially derail the project and helps deliver a quality product in time.
3. Seek out feedback early and continually
Keeping the stakeholders/users in loop and testing solutions in whatever form (paper, low-fi or hi-fi) as early as possible saves ample amount of time and re-work.