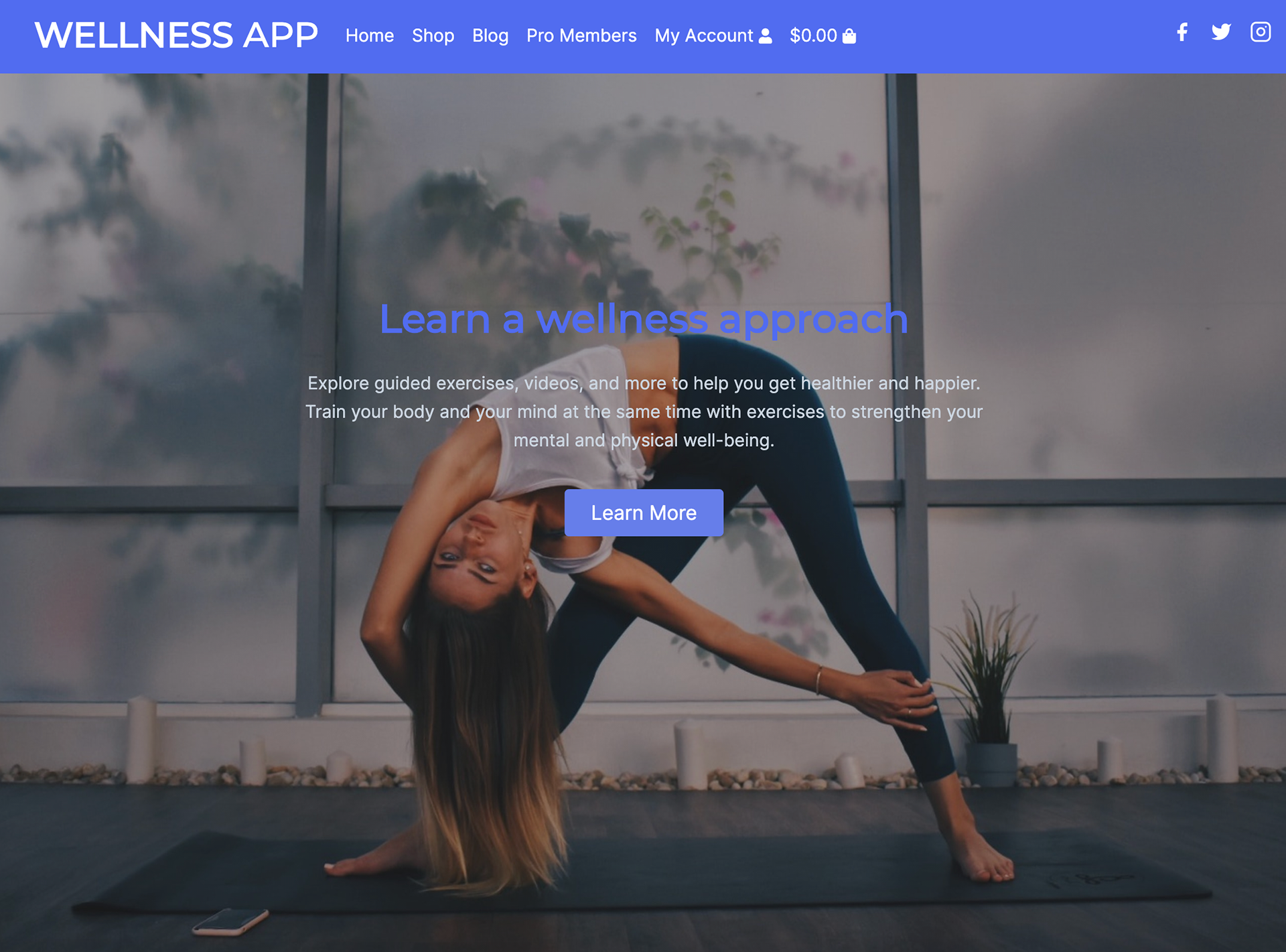 The Wellness App was developed and deployed by Giselle Chacon as the last project for the Code Institute Software Development diploma. It's a place where users can connect with an online wellness community, purchase products for their own at-home wellness routine, read blogs from industry experts and access online workout content - all in one place.
Users can purchase products from the site and read the blog without needing to register or login. To access video content, and leave reviews and blog comments, users must register. They can register with their name, email and password in a secure manner. There is also an option to subscribe to the site to access advanced video content.
The app uses Stripe API to process payments for products and subscriptions.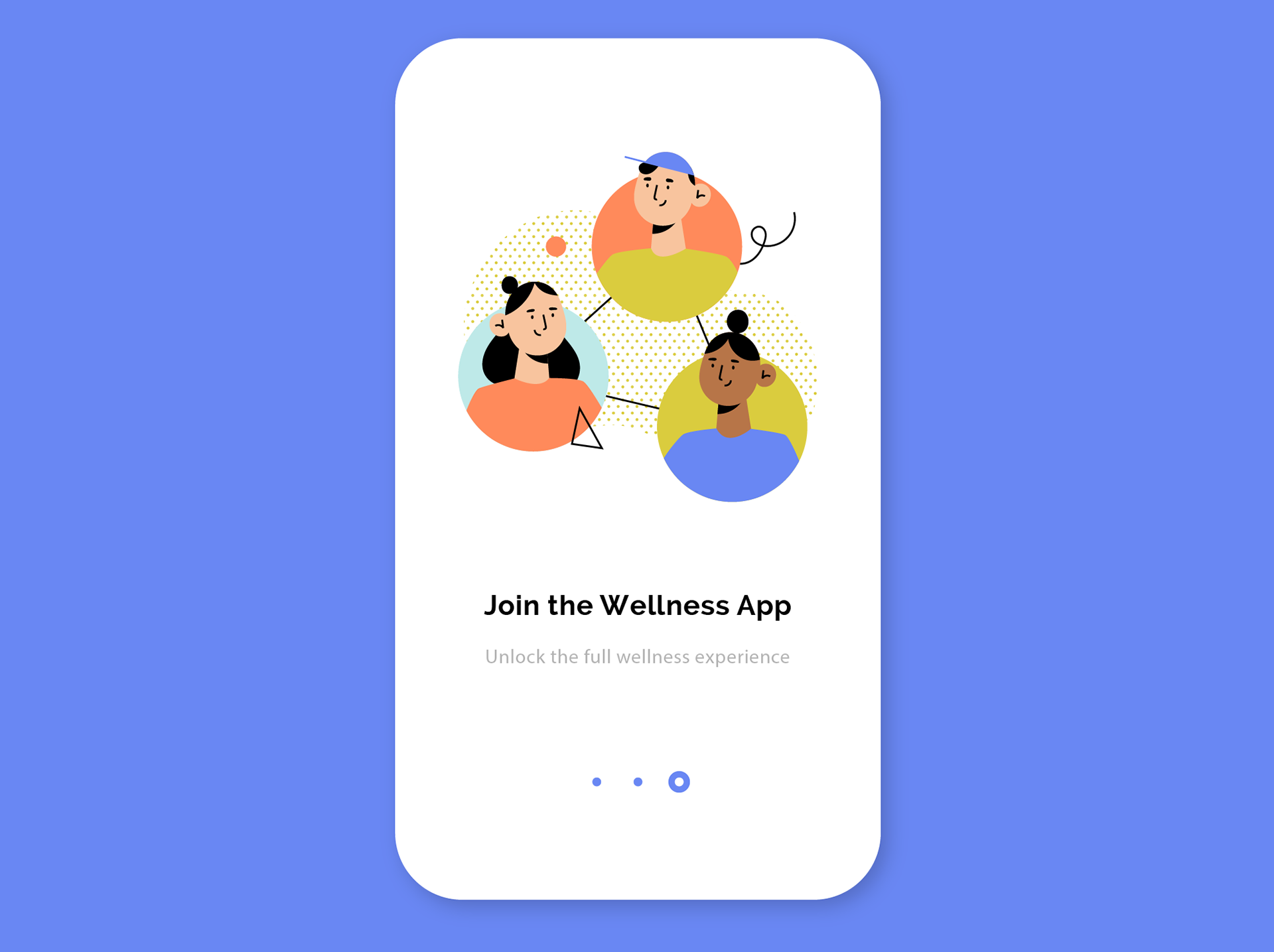 ​​​​
Technologies
This project was fully code by me, I used Python and JavaScript, as well as HTML, CSS, Django and some other tools for building this web-app: