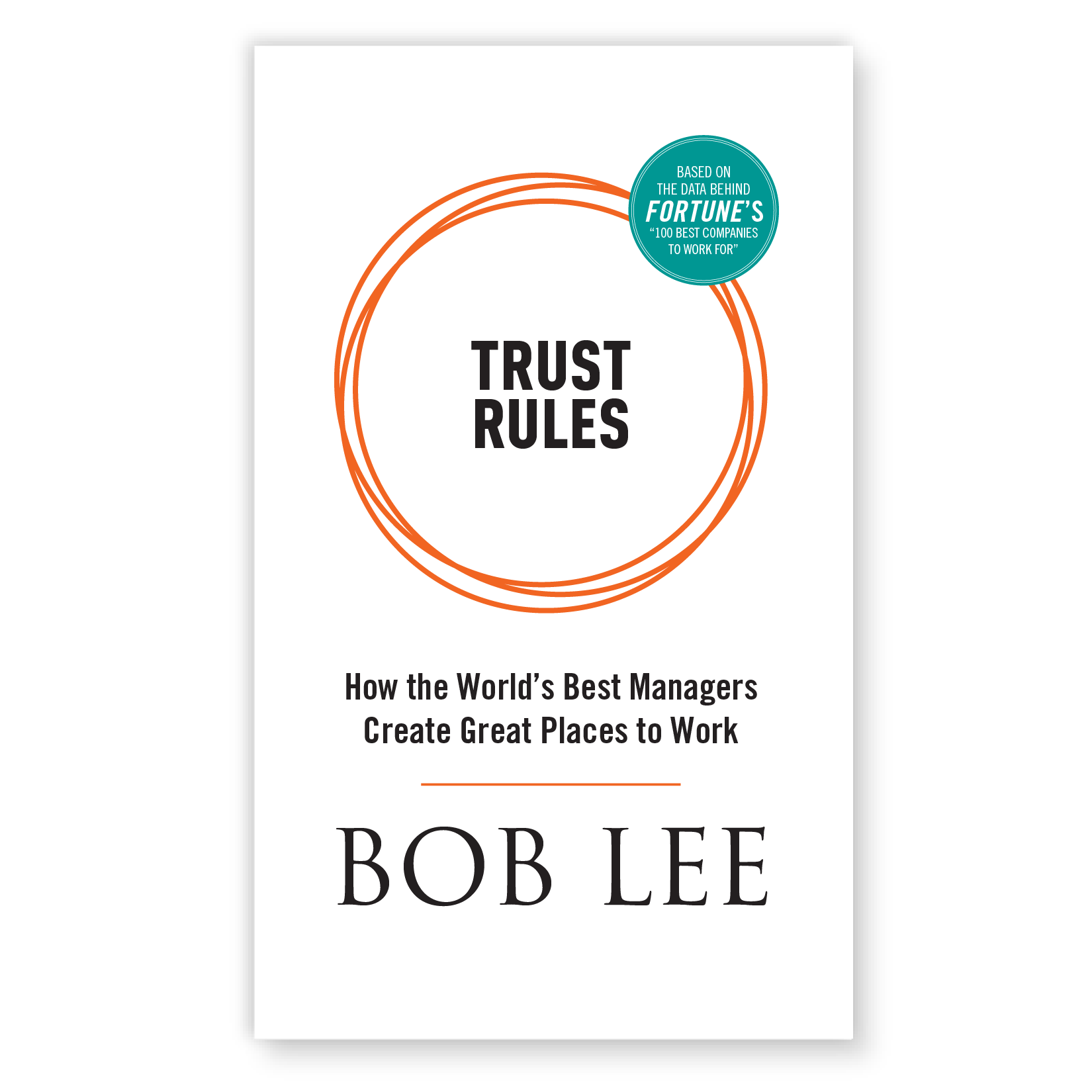 'Trust Rules' by Bob Lee is an amazon bestselling business book.
I took this project from Step 0, I designed the branding, book cover and by now we have issued editions in more than 10 different languages. After the success on this book Bob Lee asked me to come up with a solution for his online presence.
The aim of this part of the 'Trust Rules' project was to develop an eCommerce solution for Bob's Lee best seller book. I came up with a very simple and minimal website that is in line with his personal brand.
Bob Lee is a senior business consultant, public speaker and founder of Great Place to Work Ireland & UK.
Product Designer, User Research, Interaction, Visual design, Prototyping & testing.
A 5-day workshop was conducted with the author Bob Lee, co-authors, and business partners. 
My research encompassed -
•  Understating Bob's Lee vision and his book
•  Roles and responsibilities of managers
•  Day to Day tasks that need to be accomplished
•  How is the success of the tasks measured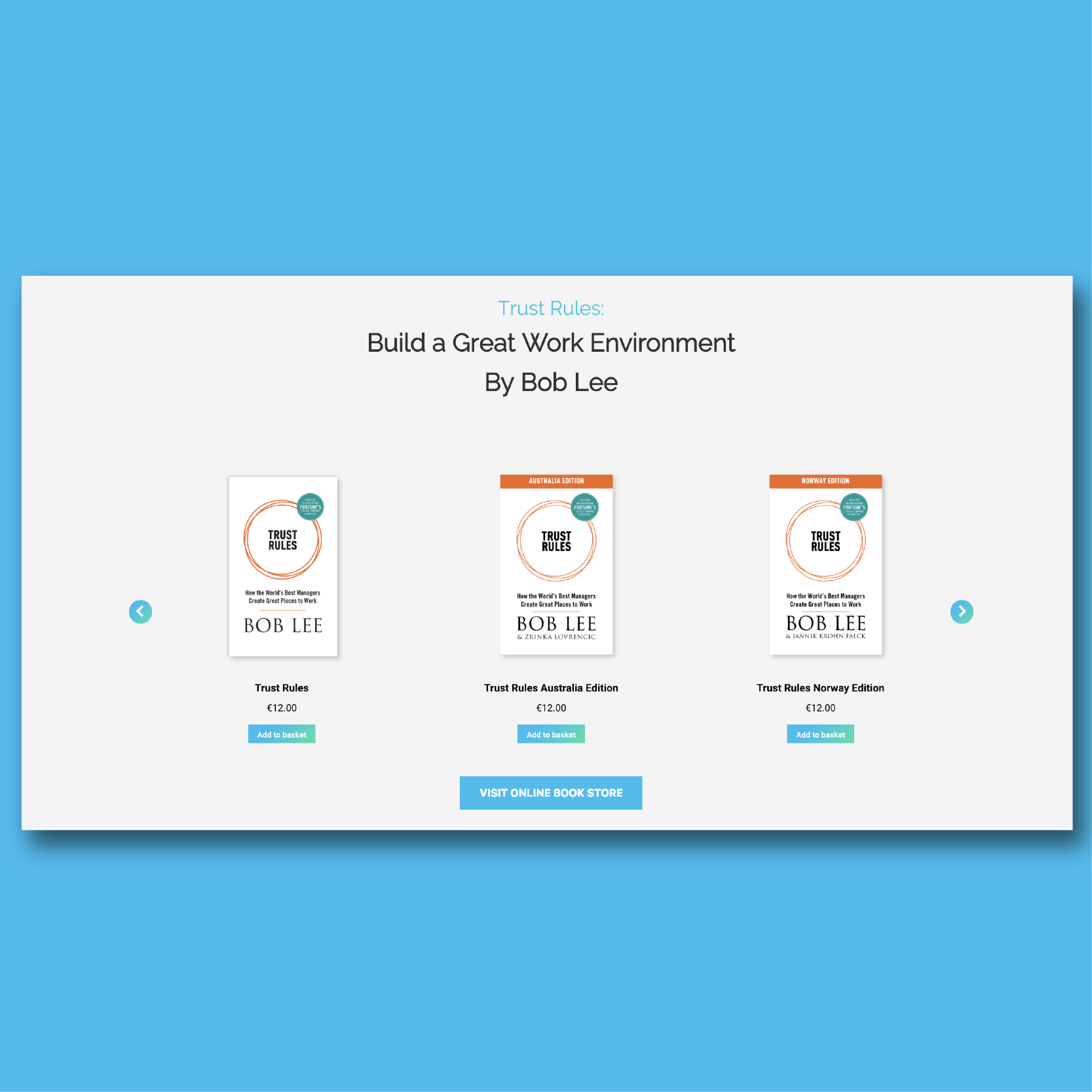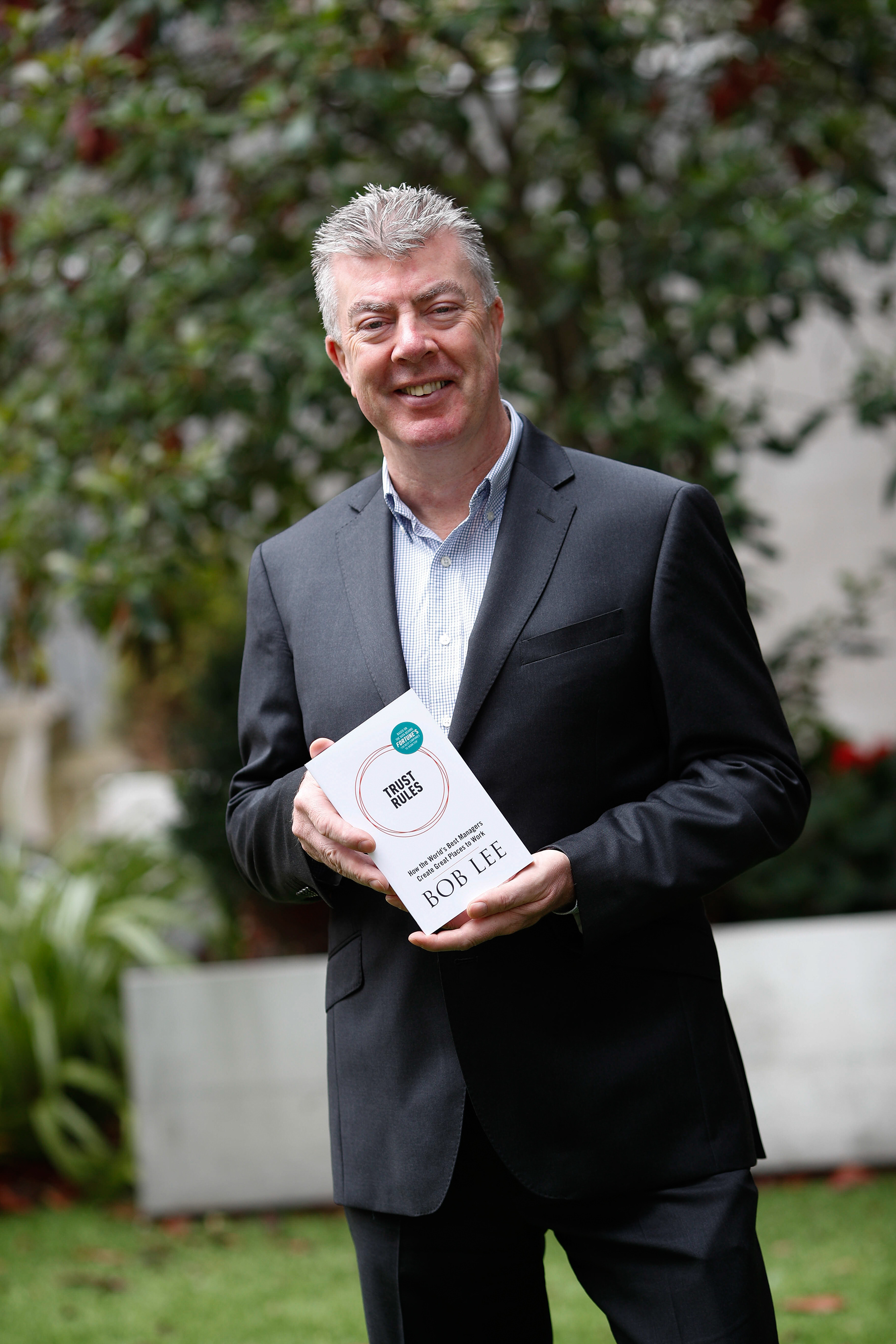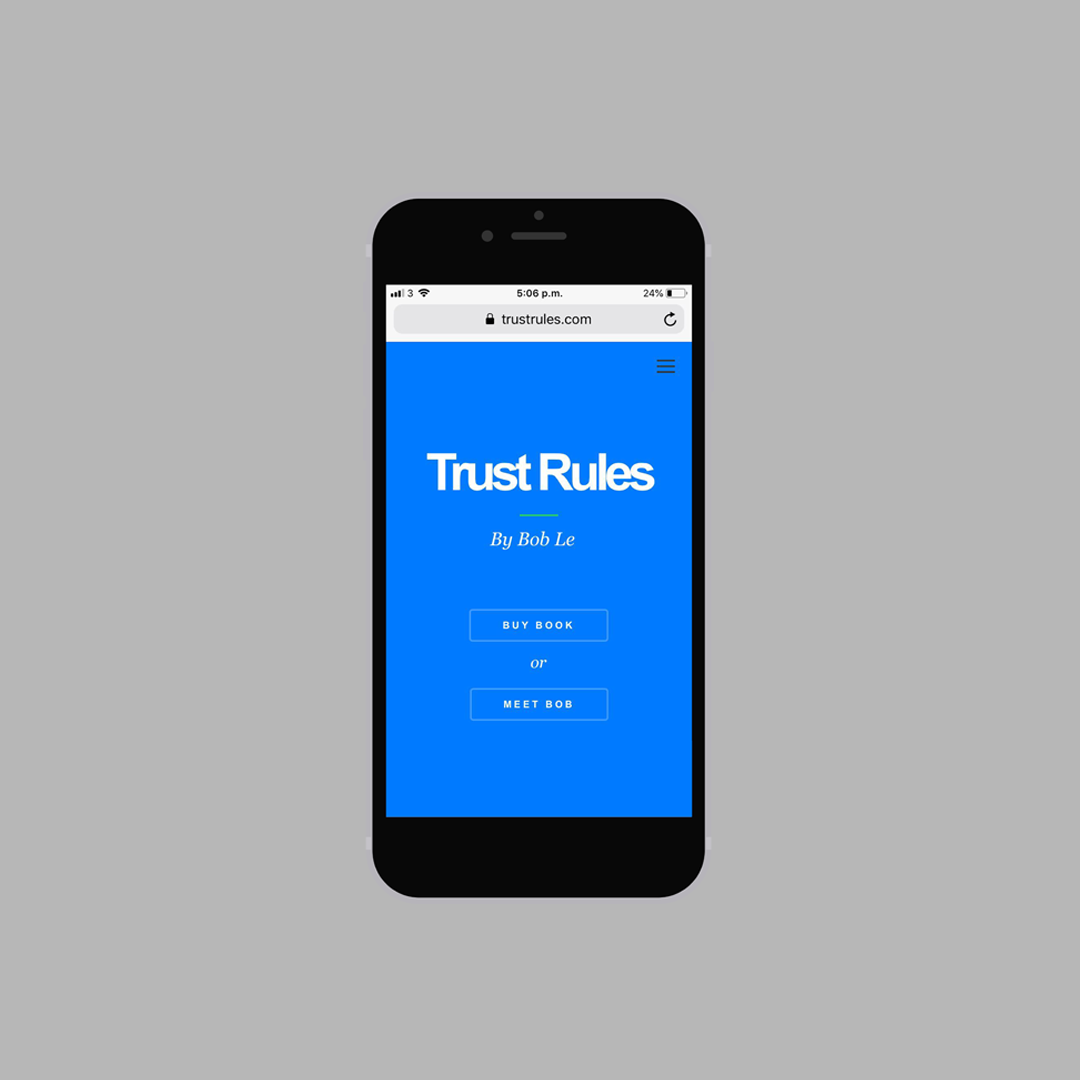 Web design and development for NGO. 
I worked with 'Red de apoyo canino' a non-profit civil association dedicated to strengthening organised animal protectionism through the creation of Support Groups, they implement mass, permanent, and low-cost sterilisation days for dogs and cats in a state of neglect, technical training workshops for those veterinarians who wish to carry out social work and we spread a culture of respect and love towards the domestic fauna through educational and adoption campaigns.
I designed and developed a simple and responsive website so they can run educational campaigns of animal abuse and communicate their objectives effectively online.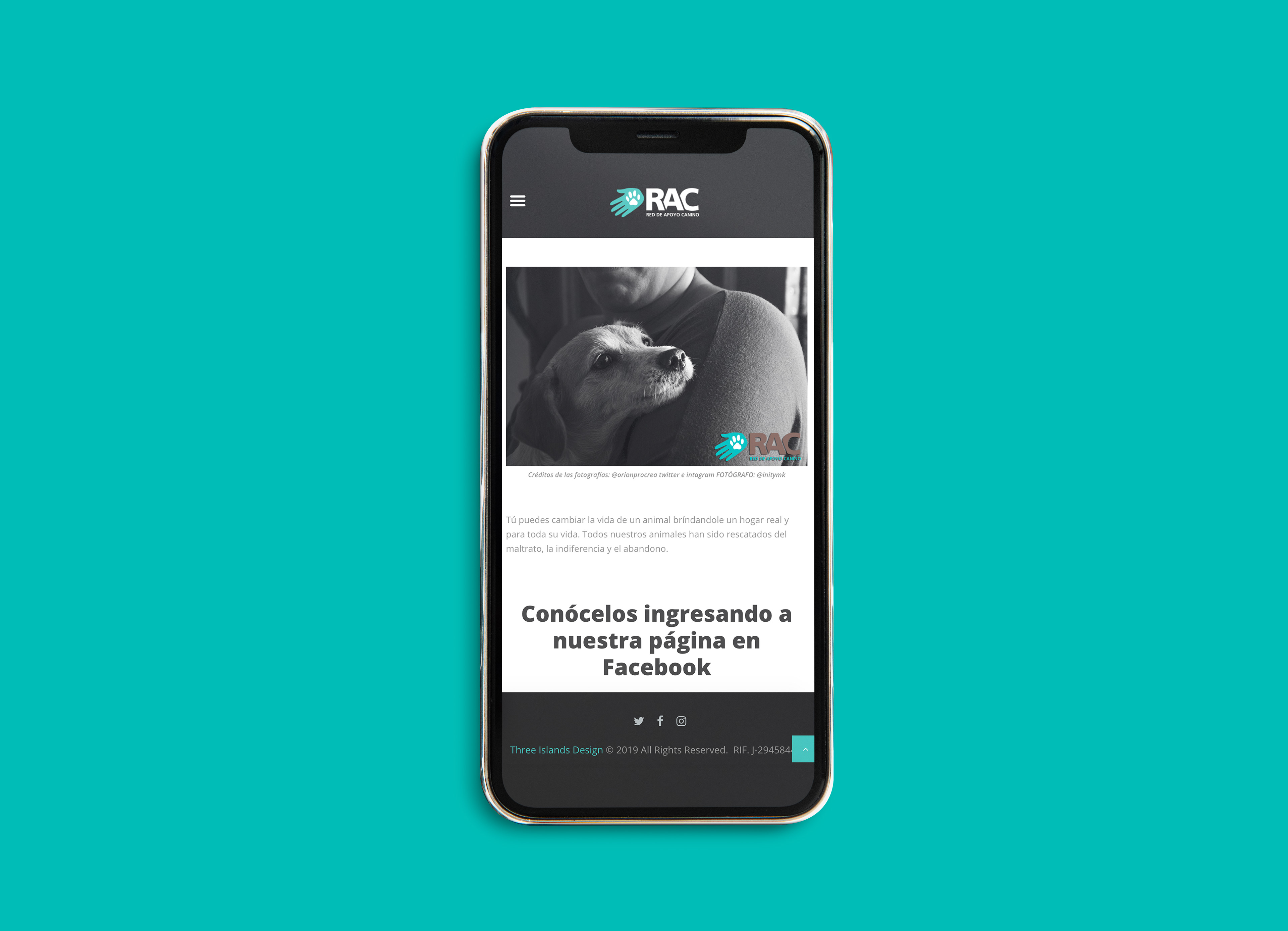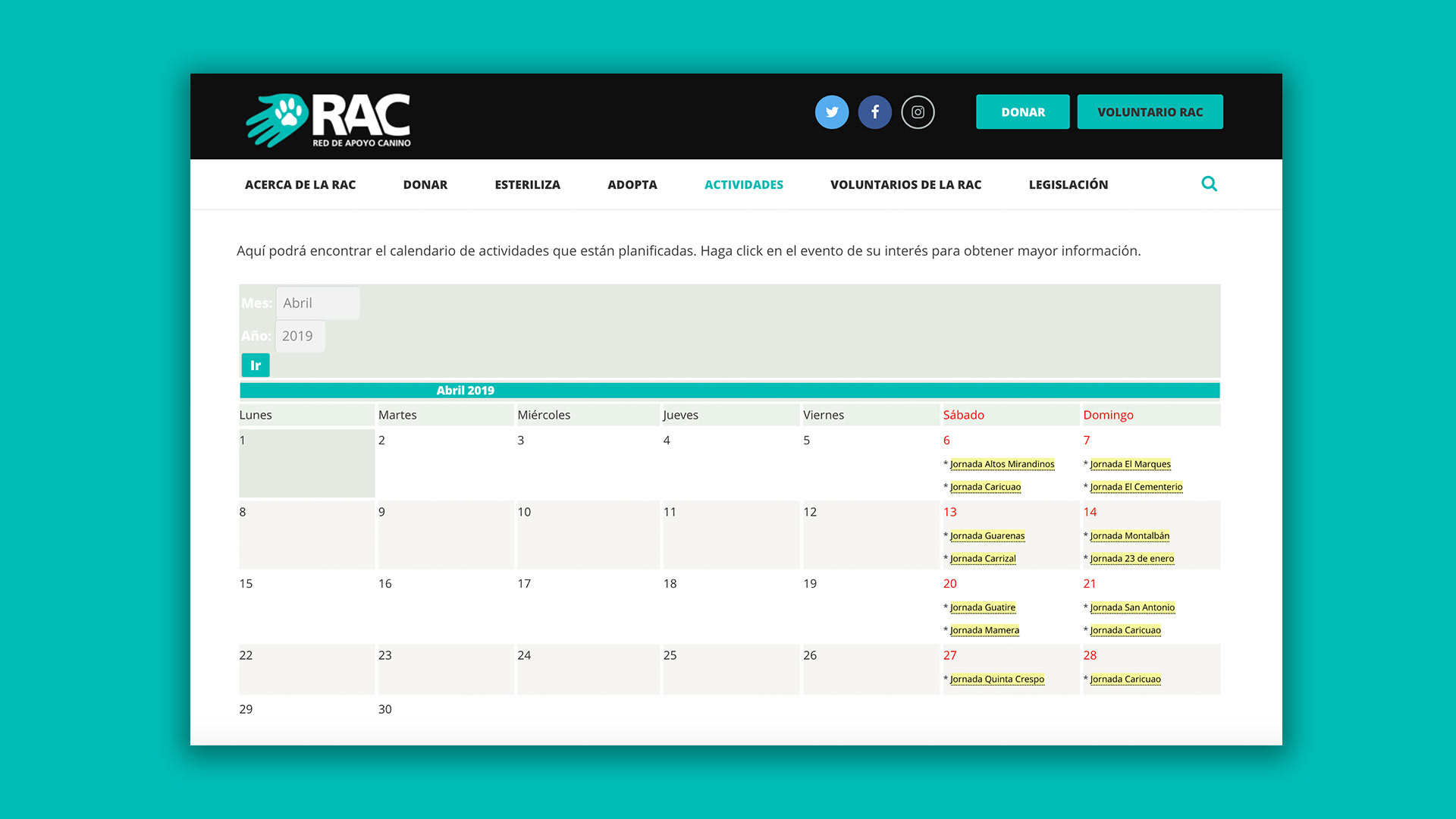 Created a Fila summer campaign landing page concept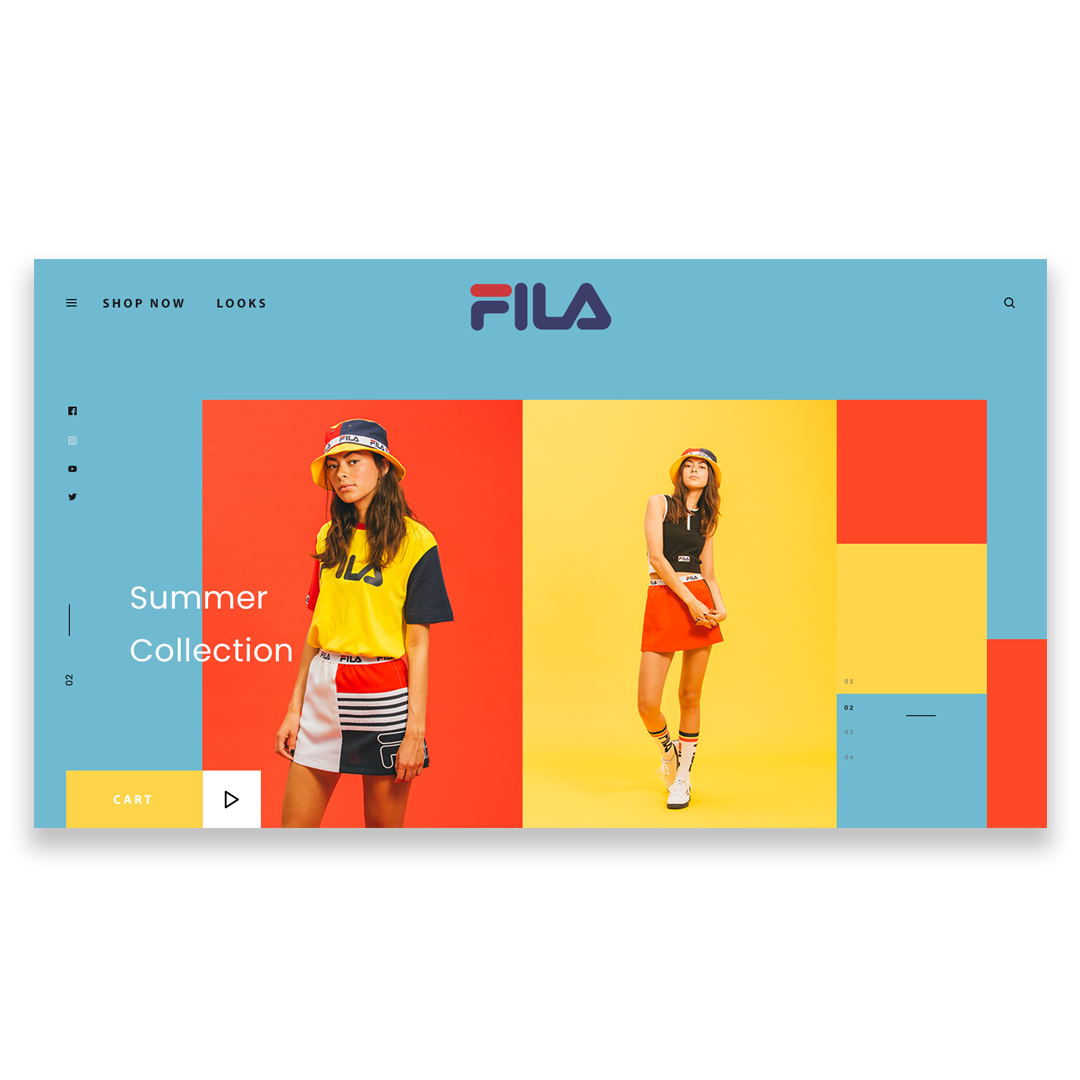 UI concept design concept for online boutique shop
Nike 'air' landing page concept