Web design and development for amazon best seller book 'Trust Rules'.
I worked with Bob Lee author of the book to design and develop a eCommerce solution for his amazon best seller business book. I came up with a very simple and minimal website that is inline with his brand.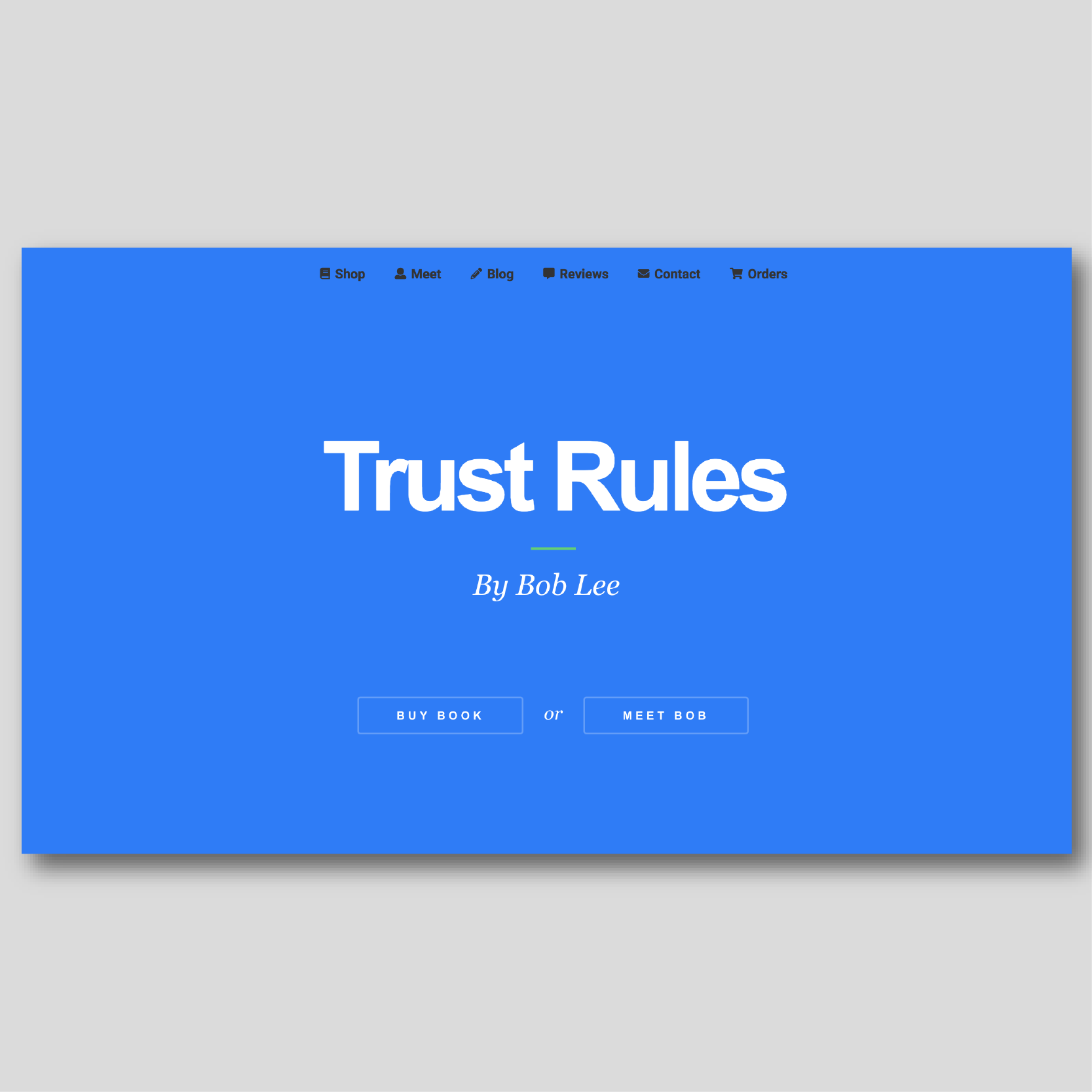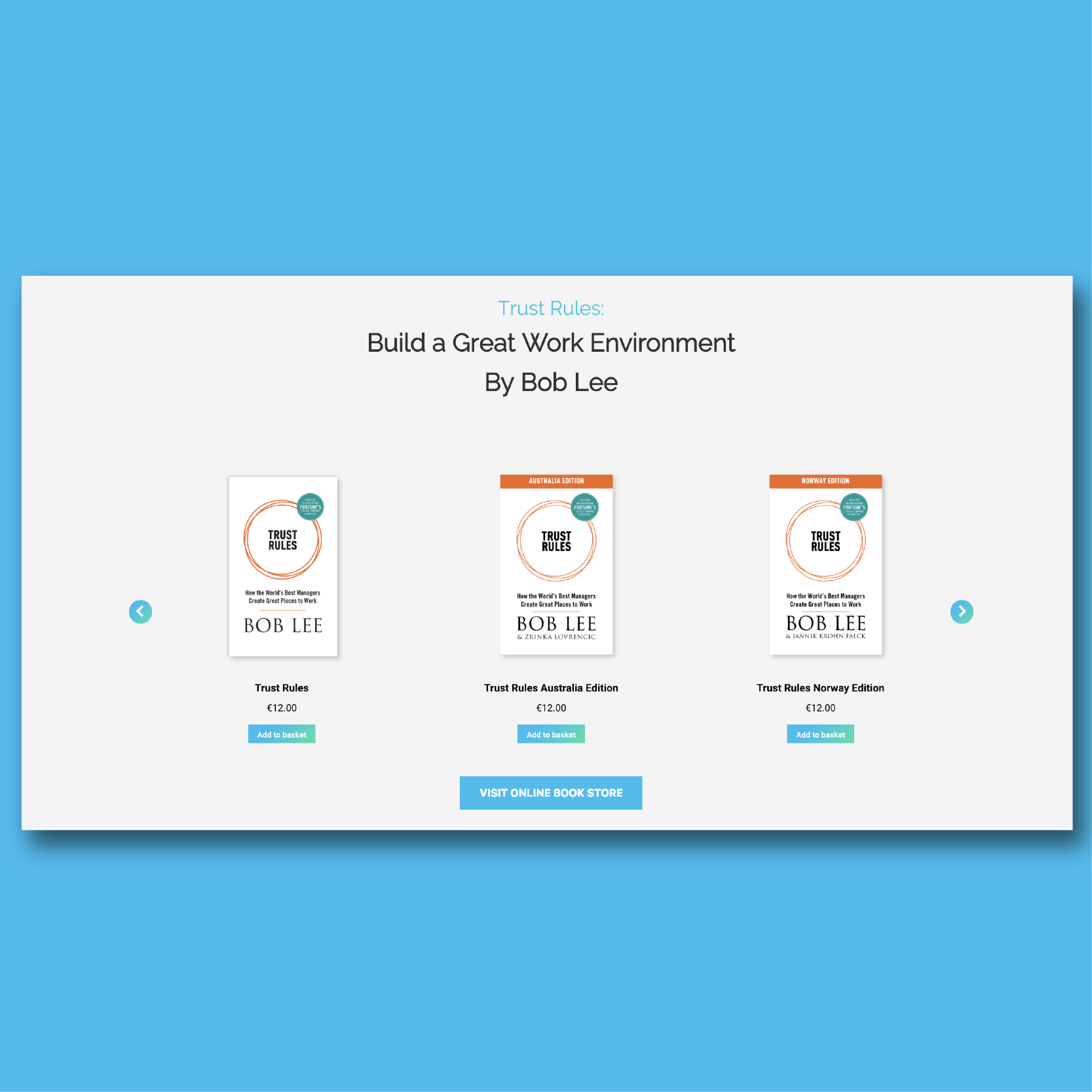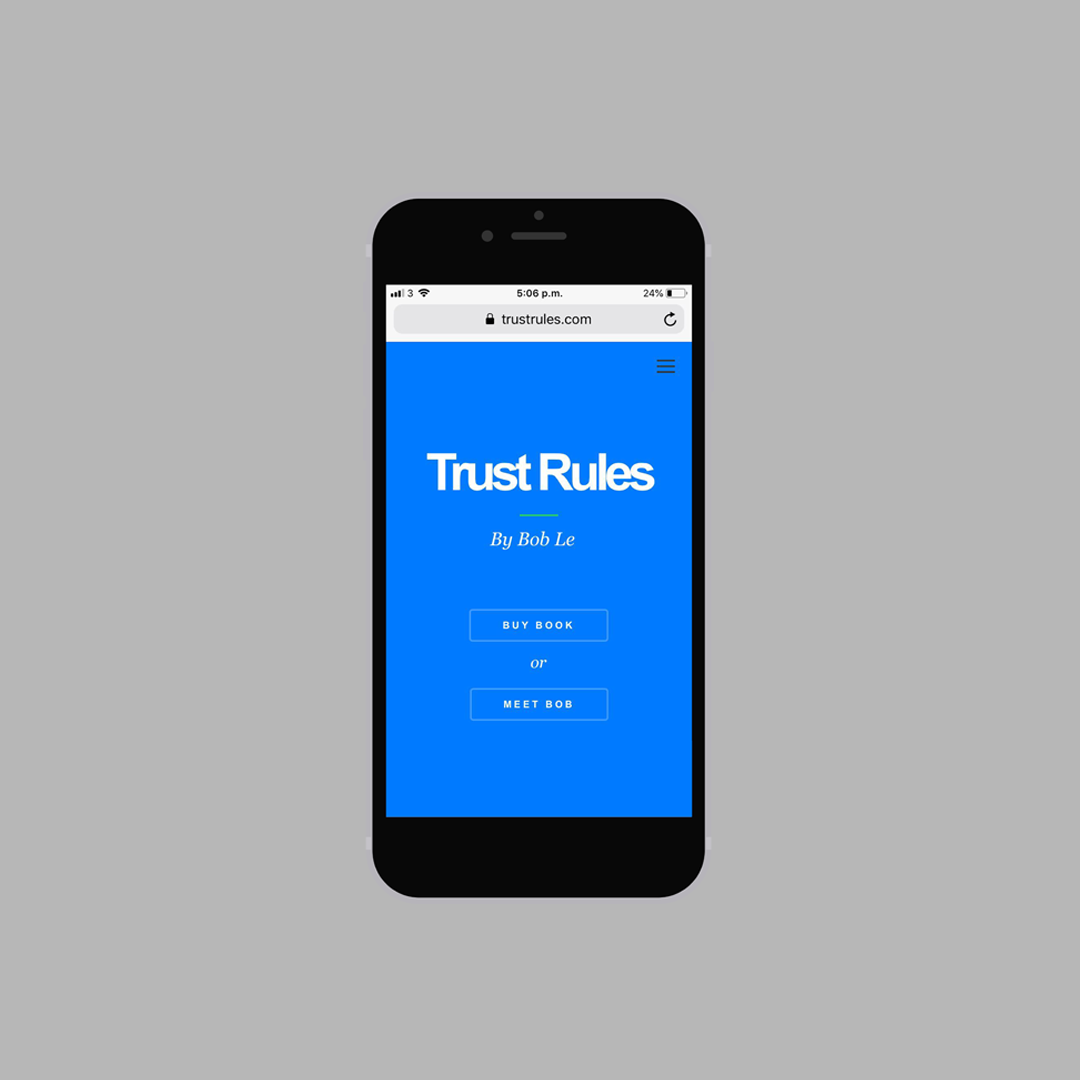 Web design and development for NGO. 
I worked with 'Red de apoyo canino' a non-profit civil association dedicated to strengthening organised animal protectionism through the creation of Support Groups, they implement mass, permanent, and low-cost sterilisation days for dogs and cats in a state of neglect, technical training workshops for those veterinarians who wish to carry out social work and we spread a culture of respect and love towards the domestic fauna through educational and adoption campaigns.
I designed and developed a simple and responsive website so they can run educational campaigns of animal abuse and communicate their objectives effectively online.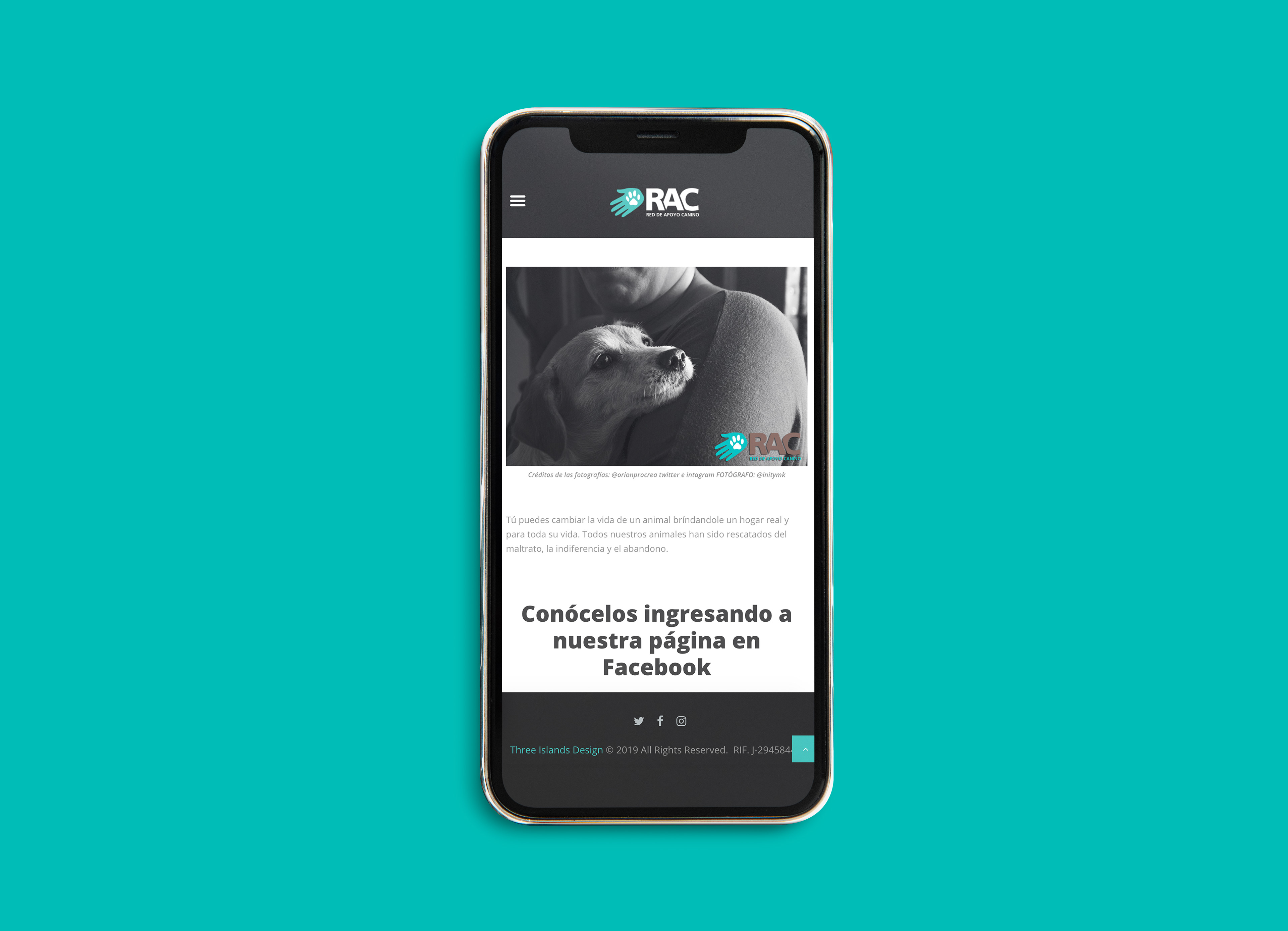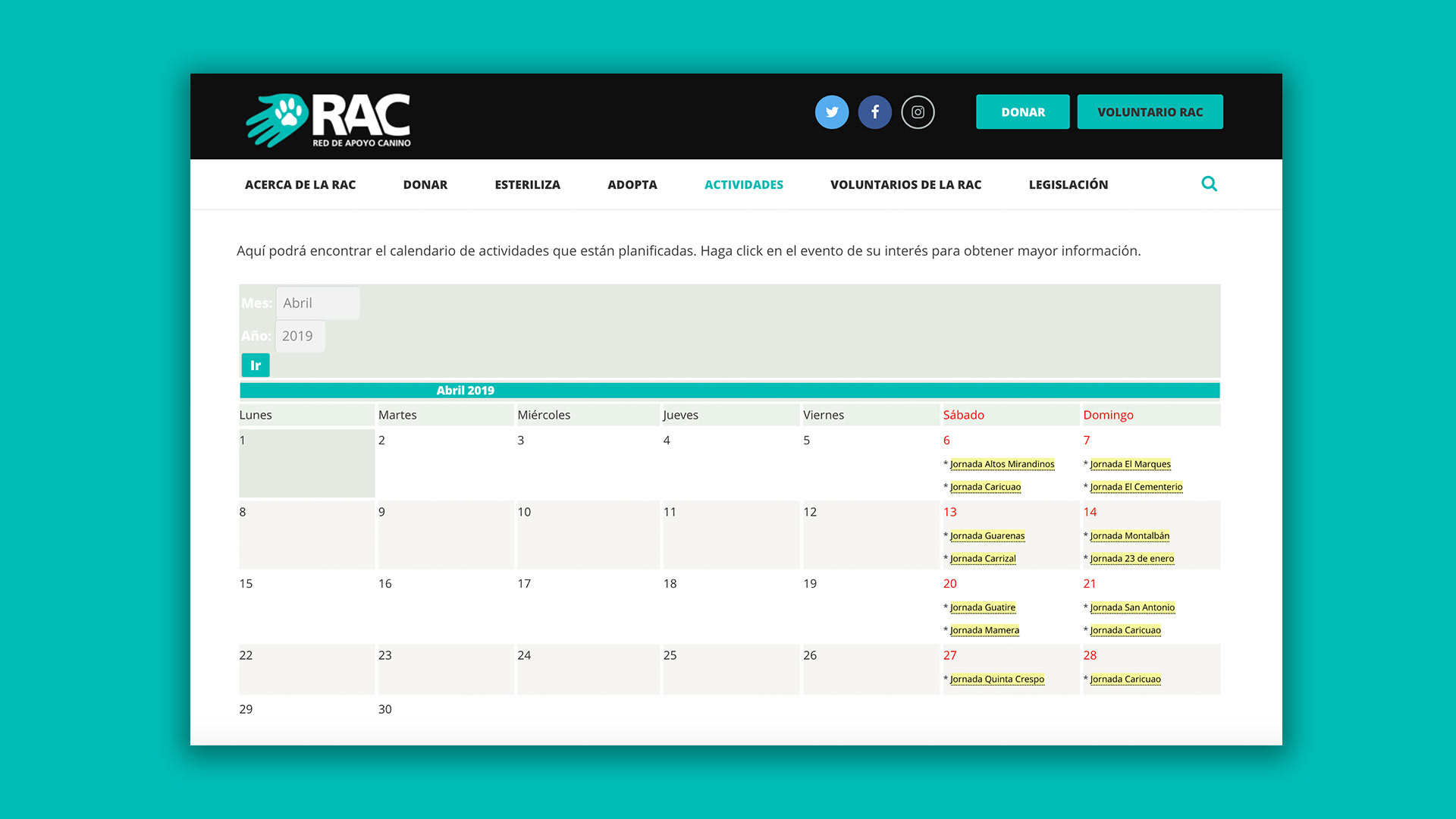 Created a Fila summer campaign landing page concept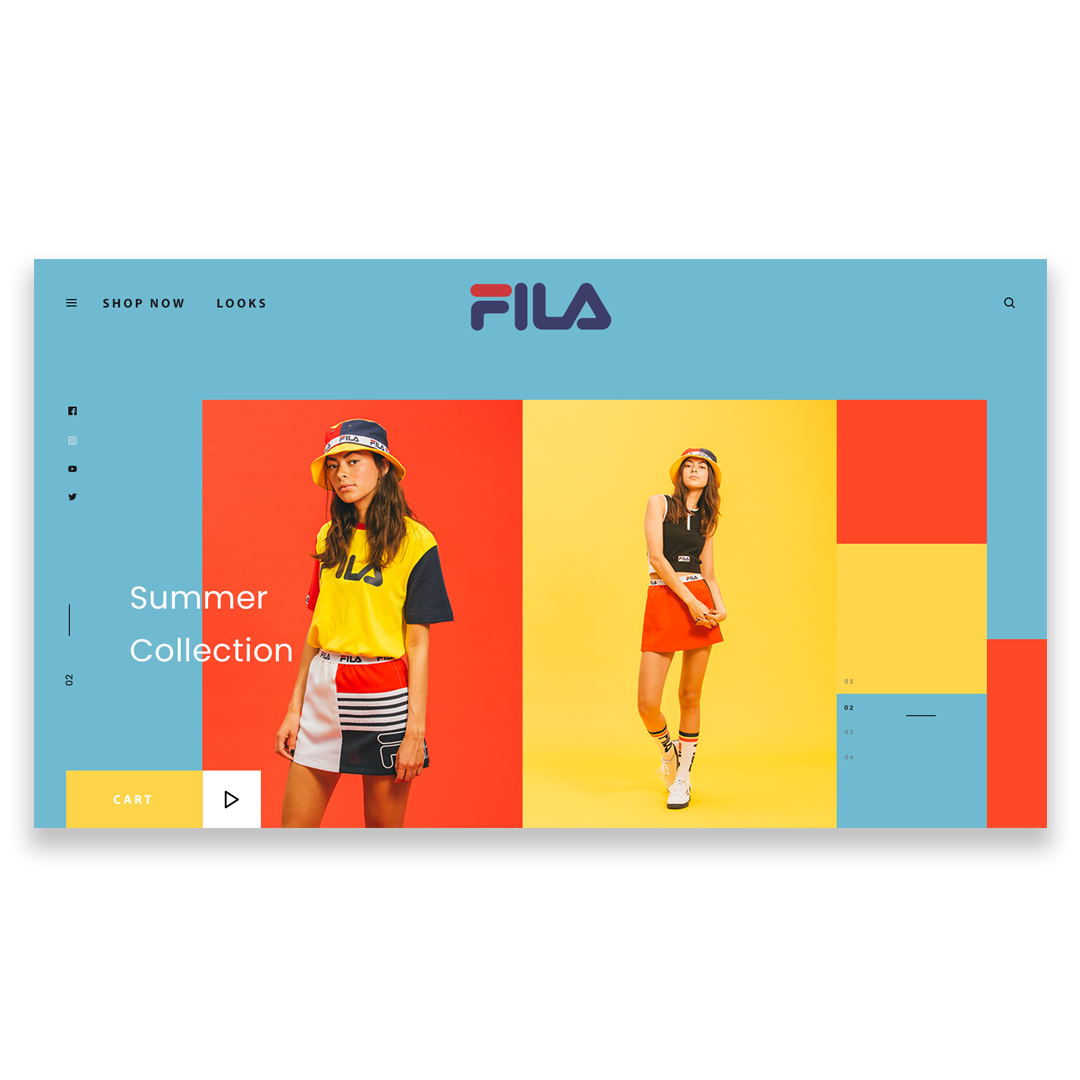 UI concept design concept for online boutique shop
Nike 'air' landing page concept